Comparabit is reader-supported. When you buy through links on our site, we may earn an affiliate commission.
Every woman wishes to have a well-maintained hair and one way to achieve a great hair day is by using hair spray. By using the right spray not only does it leave your hair smelling good but it helps it keep a beautiful texture. Also, it is crucial that you find the right brand for your hair type as different hair sprays gives different results, for example, you cannot use Curls products for short or straight hair. It is important that you buy a product that is of high quality such that it will not damage your hair.
Ten best hair sprays.
10. Garnier Fructis Style Iron Perfector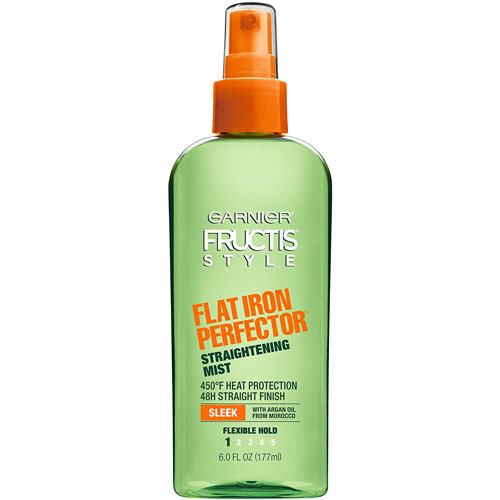 If you are looking for hair spray suitable for straightening your hair, then this is the best brand to buy. The hair spray comes in different packaging depending on customer's preference and has the best straightening mist 6 oz.
The product is designed to minimize the heat from the flat iron hence protecting the hair from the extreme heat whereby the hair can retain its texture in return.
The hair spray also helps the hair to smoothen, shine and leave it looking radiant. Some of the ingredients used to make this product include the Moroccan argon oils which are essential nutrients for the hair.
9. Moroccanoil Luminous Hairspray Strong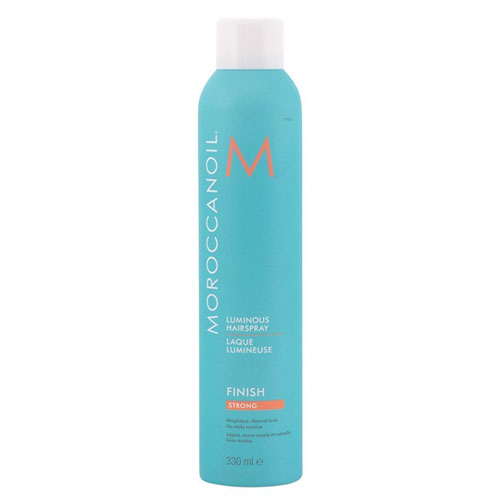 The hair spray is infused with argan oils which leave it smelling fresh and looking great as well. The spray also helps the hair retain its texture and natural look for a long time by protecting it from humidity and frizz. The Product also makes it easy to style the hair in any style including putting curls. Therefore if you are looking for a strong hairspray that will hold your hair for long buy moroccanoil luminous air spray as it will not disappoint you.
8. SEBASTIAN Shaper Plus Hairspray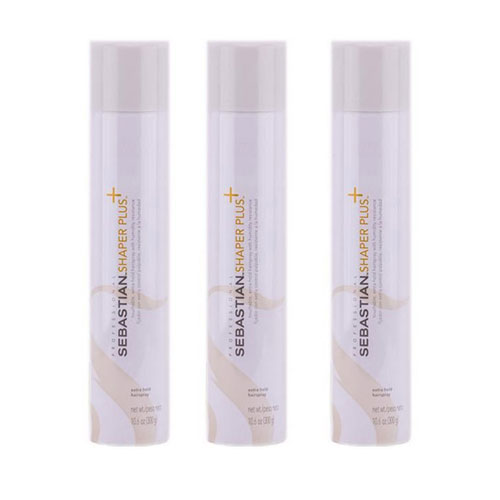 The product is packed in three containers with each consisting about 10.6 oz, and it is also manufactured in different sized bottles. The spray is not sticky, so you will not have greasy hair after using it hence giving your hair a strong hold especially when styling it.
The product is designed in a way that it can withstand high humidity hence maintaining a good texture of your hair. The hair spray can be used by all genders hence making it a convenient and reliable hair product.
7. Pureology Color Fanatic Hair Treatment Spray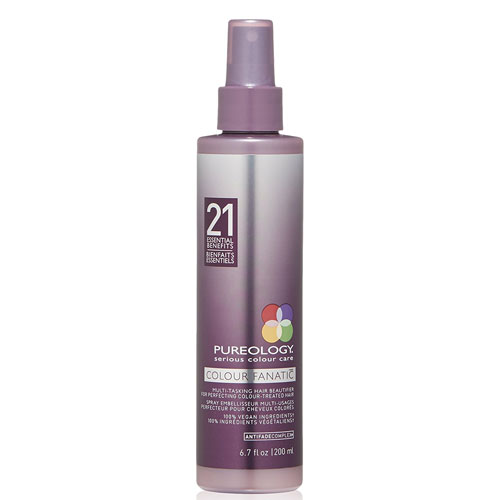 This type of hair spray is useful in retaining the hair color as it is manufactured using anti-fade and color care ingredients.
It also provides other hair treatments such as prime, hair protection and also hair treatment care. Pureology is infused with natural plant extracts which are the best antioxidants hence offer environmental protection for your hair. Other features of the hair spray include a light weight hair conditioning that provides smooth and fizzy results to your hair.
6. Kenra Platinum Blow-dry Spray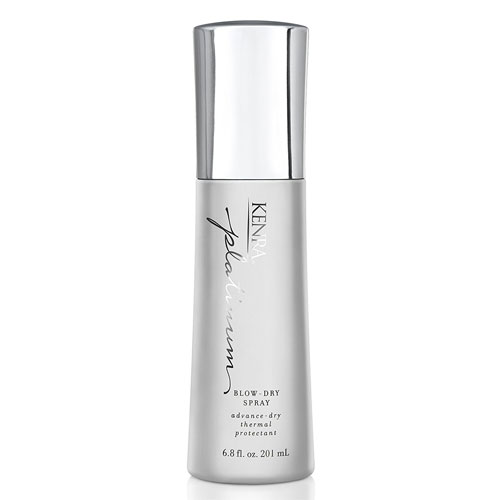 This is the best hair spray for the people who love to blow dry their hair as it reduces the time by 50 percent. The other benefit of using this product for blow drying is the fact that it protects the hair from getting damaged and breaking which results from the heat.
The hair spray is designed with light weight hair conditioning property that protects the hair from tangling especially in humid areas hence leave your hair looking smooth and feeling soft as well. You can never go wrong with kenra platinum blow dry spray as it gives your hair a long-lasting effect and yet retains its natural feel at the same time.
5. Oribe Dry Texturizing Spray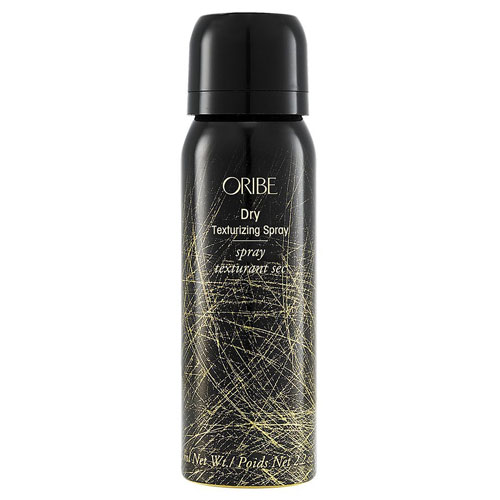 The hair spray is designed in a way that when used it absorbs all the oil in the hair hence leaving you with great styled hair for days. It helps your hair maintain its natural look and texture making it a great alternative for dry shampoo. The spray is made using natural ingredients which make your hair look sexy and attractive for long.
4. Style Edit Root Concealer Factory Fresh, Brown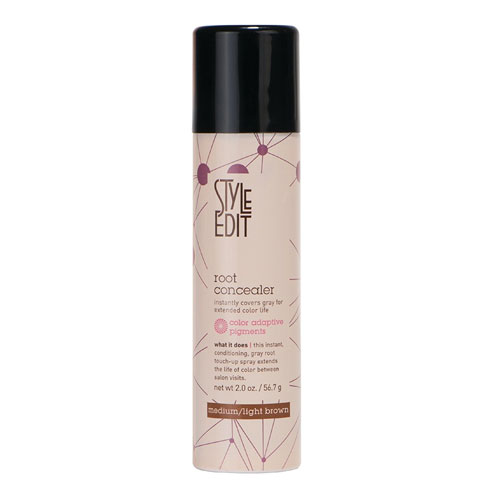 The presence of root concealer helps in covering up the hair for extended color life. The spray is quite a convenience as it works in an instant and is also easy to rinse using shampoo of your choice.
The gray root spray helps in protecting the fading hair roots by covering it and hence extending its color for some time. The product also has natural conditioning formula that provides your hair with the matching hair color hence making it healthy and avoids breaking as well. Some of the natural ingredients infused include the mineral oils, petrolatum, parabens, and peroxide.
3. TIGI Catwalk Curls Rock Amplifier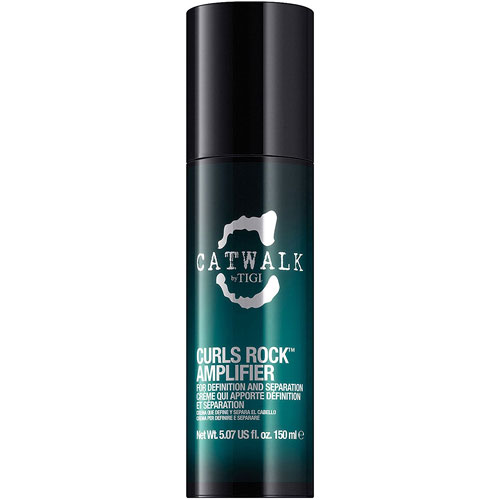 The hair spray is manufactured using natural ingredients such as the polymers, thermal and environmental protectants and essential oils. The ingredients are useful in holding the hair firm depending on how it is styled and also helps enhance its natural feel. The product is important for people in areas with high humid as it protects the hair from getting fizz. All you have to do is apply the spray to towel-dried hair from the middle to ends, and you are ready to go.
2. Kenra Volume Spray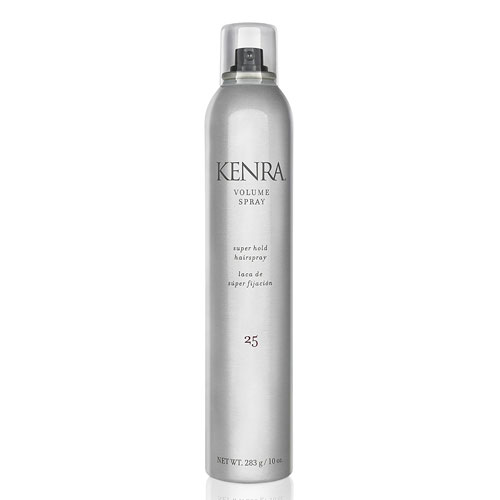 Apart from giving your hair a fresh and sweet scent, the hair spray lasts for over 120 hours such that you can go for days without applying it. It is also suitable to use in areas with humid as it is manufactured to help your hair withstand such climates for about 20 hours. The product also protects your hair from breaking and dries up very quickly when used.
1. HIS PROFESSIONAL Thermal Protector 450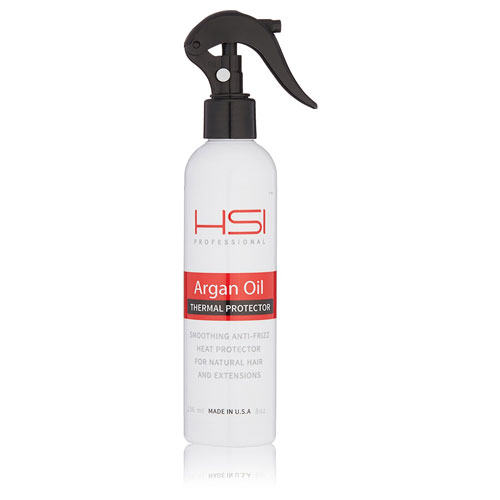 The product is made in different packaging and consists of all natural ingredients. Some of the natural items used include the Argan oils, flat iron and vitamins such as A, B, C and D.
The spray leaves your hair looking radiant and feeling smooth hence making it easy to style. The product also protects your hair from fizziness hence making it useful in different climates.
Conclusion
The above are the best ten hair sprays that you must consider buying as they give the best results. You can purchase the products online from various sites such as Amazon among others.